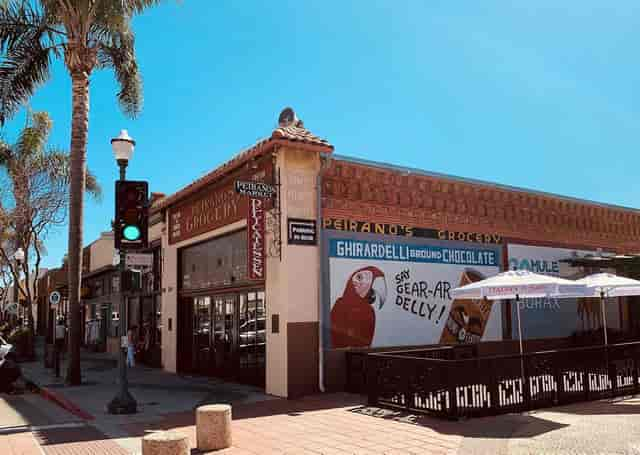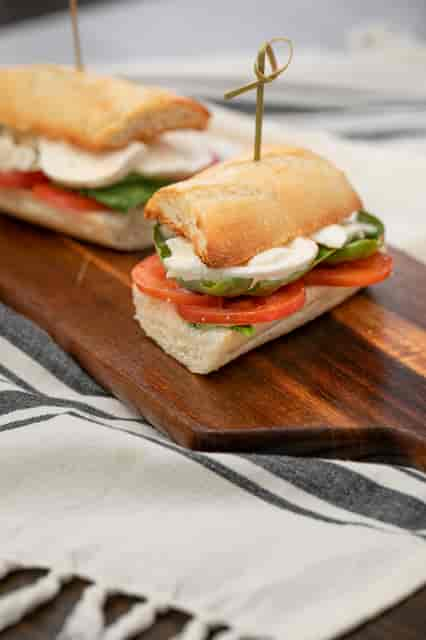 Peirano's Market & Delicatessen
Ventura, California
An Update from the Owners:
We're dedicated to keeping you safe during COVID-19.
Dedicated to Great Service & Making People Smile:
Roasted Vegetable Sandwich
"My son and his girlfriend treated me to my first roasted veggie sandwich from your deli for Mother's DayI must say truly was my favorite deli sandwich. I've had many deli sandwiches over the years and the flavor of yours was the best. Definitely will be back❤️ Happy Mother's Day!!"
Family Fettucine & Meatballs
"Amazing delicious comfort meal! Excellent value and wonderful service. Thank you so much" - Ann Lombard
Lasagna Dinner:
"Just going into Peirano's gives that old time Italian Market feel! It's fun exploring the the oils, the pastas, olives, sauces and so much more! We ordered the lasagna to go! So delicious and the ingredients are fresh and combined perfectly to deliver a great tasting meal! Thank you!"
Peirano's Italian Sandwich:
"One of my favorite sandwiches in Ventura! A true taste of italy, with fresh sliced mortadella and salami heaped onto chewy delicious bread. Definitely big enough to share, but you won't want to."
Ham & Cheese Sandwich
"Peirano's has a heart and spirit like no other market/deli I've ever visited. Not only are their products fresh and well presented, the owners and their staff are upbeat and involved in their community, despite our weird time right now. WE can't wait (and I'm sure they can't either) to get back to "normal", sit out on their patio with a glass of wine, enjoy some music and friends, while eating one of their many outstanding meals! Stay Strong!!"
Meatball Sandwich
"At a time when everyone needs an inner-smile, this is the place to find one. Great food and a wonderful staff help you to feel that everything will be OK. Can't wait to return!"
"When it comes to food, family, and friends, everyone is a little bit Italian."
Peirano's Market & Delicatessen is family-owned and community-driven. Our passion is sharing a table of food that celebrates the integrity of beautiful ingredients and honors where they come from. We invite you to come in, make yourself at home, and indulge in all we have to offer.
Ventura
204 East Main Street
Ventura, CA 93001

Hours
Tuesday:
11:00 am - 2:00 pm
(Market & Deli - Counter service with Patio seating)
Wednesday - Thursday:
11:00 am - 2:00 pm
(Market & Deli - Counter service with patio seating)
Friday - Saturday:
11:00 am - 3:00 pm
Sunday:
9:00 am - 3:00 pm
(Deli, market, and patio dining with tableside service)